Welcome to Anarchy.Website, a blog and archive created by Una Ada. Herein lies articles on a variety of topics, ranging from linguistics to history, from gender issues to anime, and from programming to physics. Despite the name this site is not exclusively about anarchism, but the content here is primarily written through the lens of anarchy.
Recent
Here are the ten latest articles published to this site, in reverse chronological order (newest first), for a full list of every article check out the archive.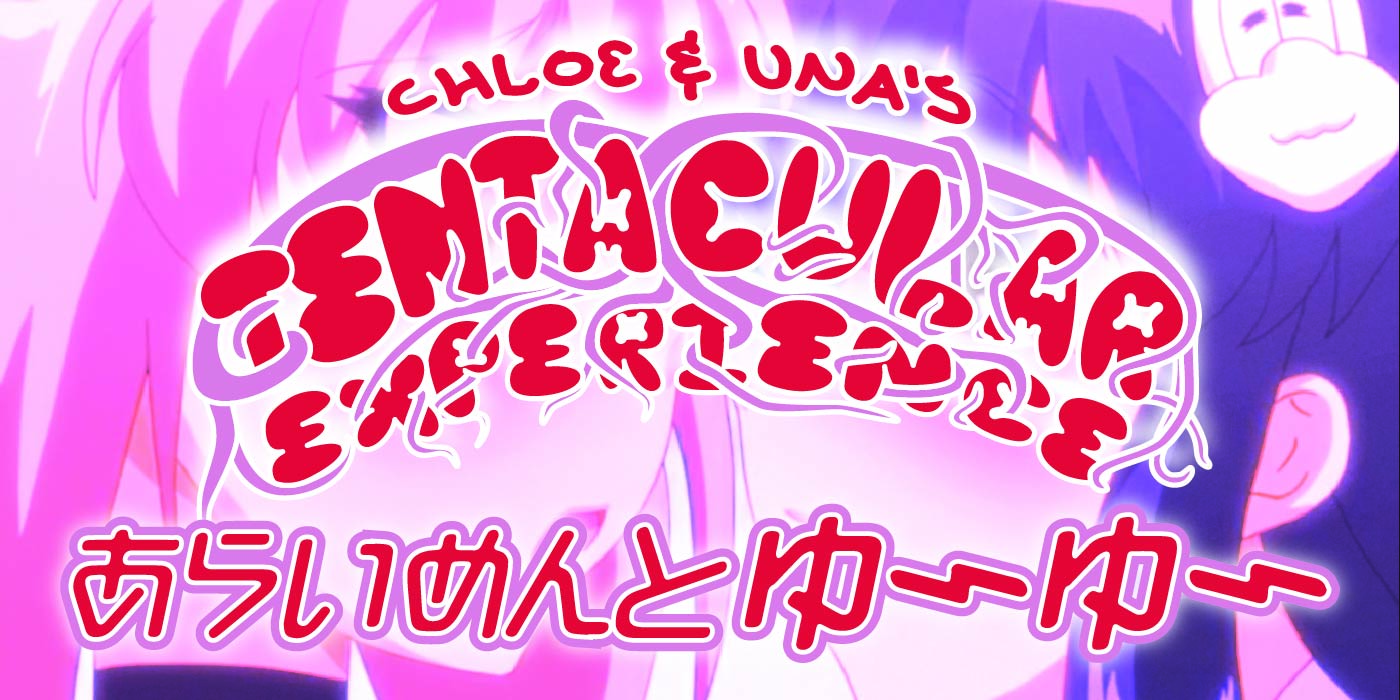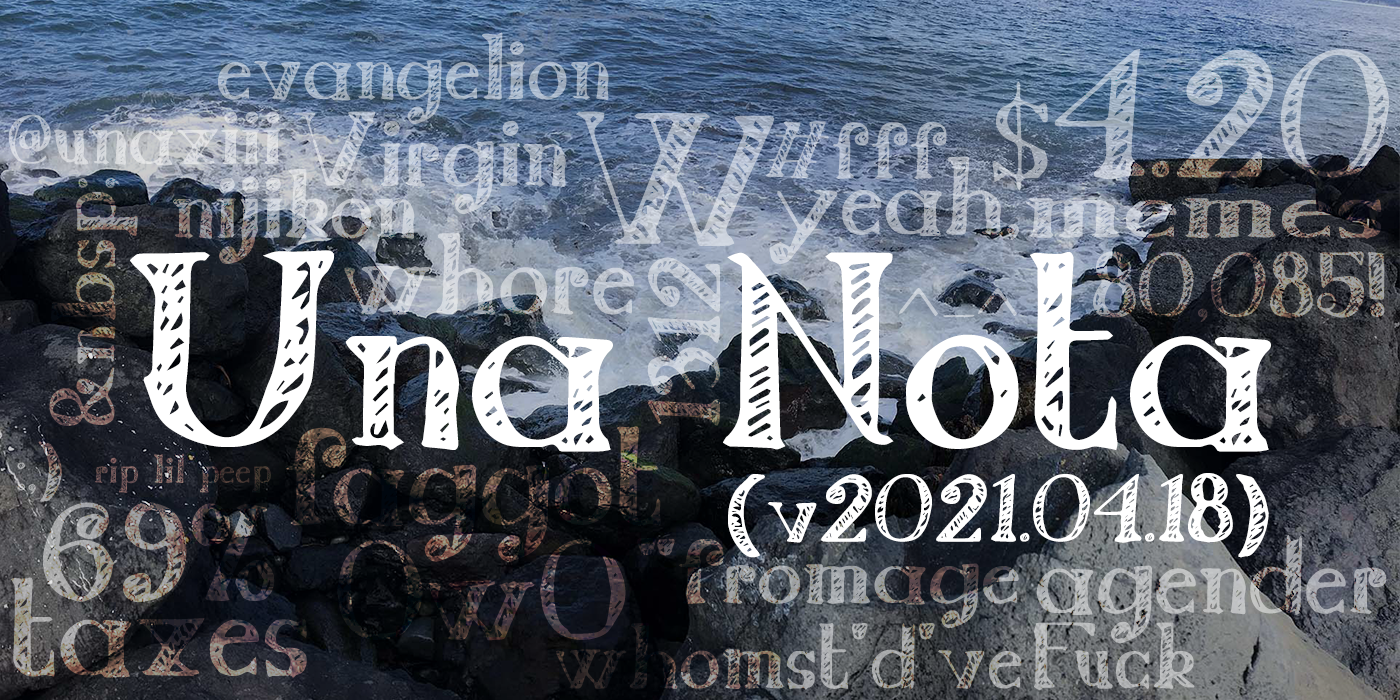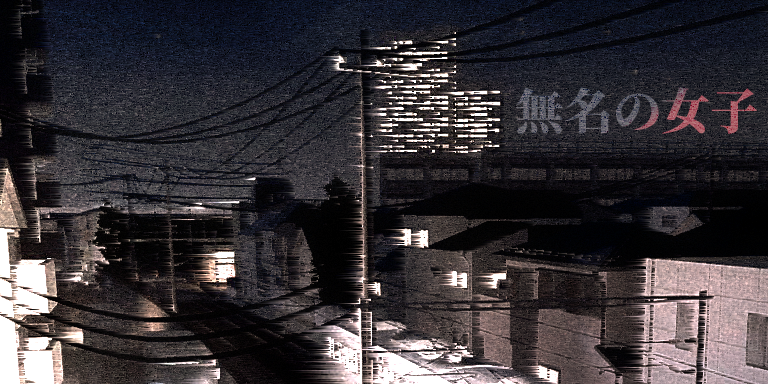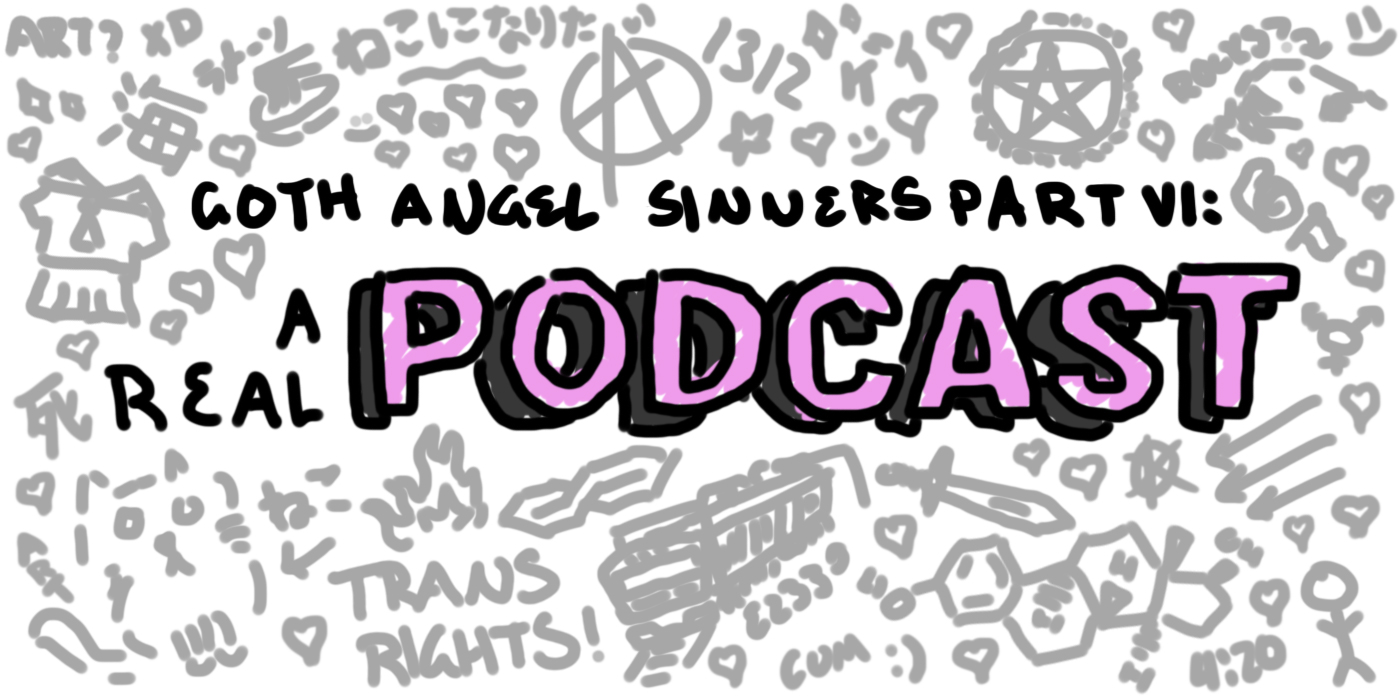 I sure do post on Twitter a lot (think 1k posts/month), but never really write about myself on my blog anymore. I've written "blog posts" about research or programming, but nothing about my life. Hell, recently I migrated to a new Twitter account, so there isn't much record of what I've been up to. The last post was about a year and a half ago when I was talking about school stuff; this post will...
Sleep deprived ranting about ruby text, internationalization, localization, CSS3 support, monospace fonts, and some other stuff. Does this count as documentation? Am I doing a documentation here?