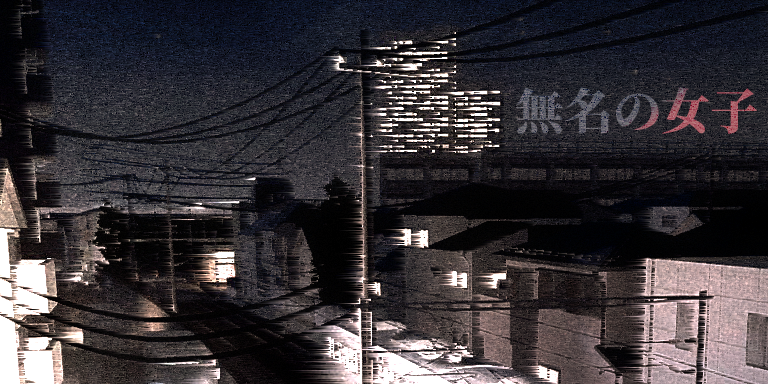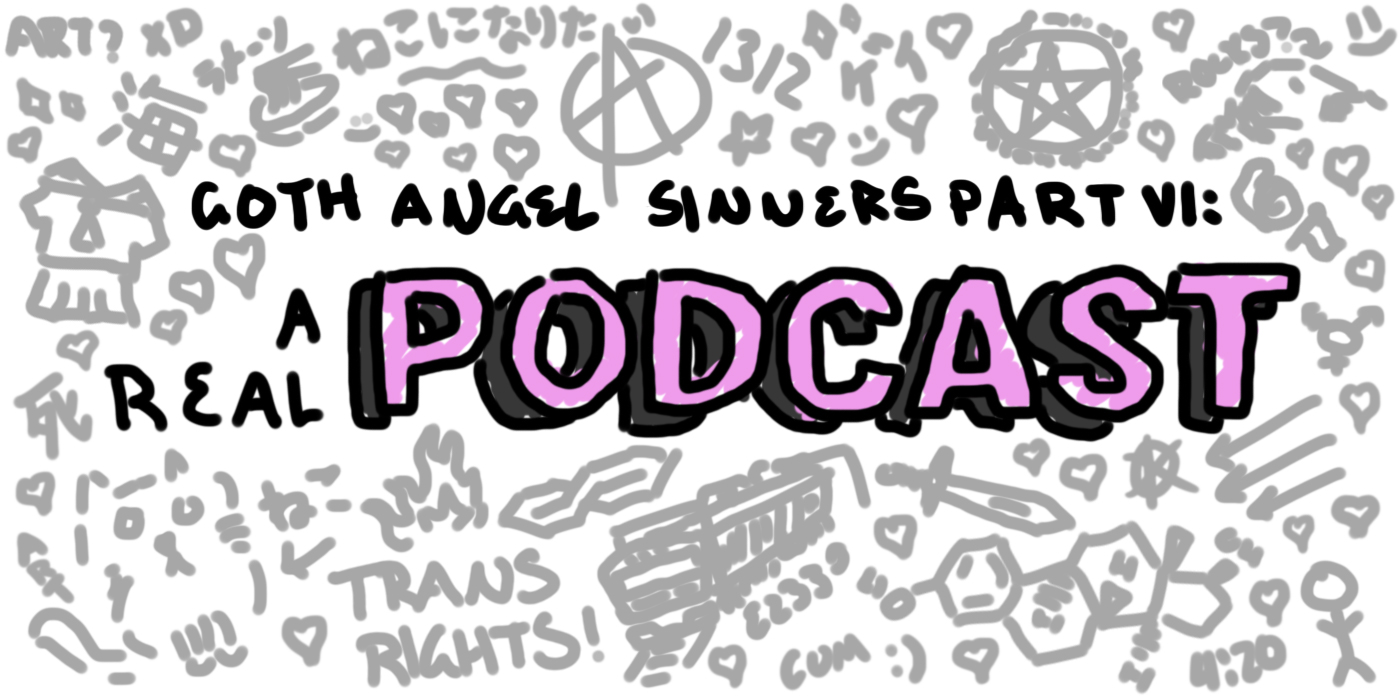 I sure do post on Twitter a lot (think 1k posts/month), but never really write about myself on my blog anymore. I've written "blog posts" about research or programming, but nothing about my life. Hell, recently I migrated to a new Twitter account, so there isn't much record of what I've been up to. The last post was about a year and a half ago when I was talking about school stuff; this post will...
Sleep deprived ranting about ruby text, internationalization, localization, CSS3 support, monospace fonts, and some other stuff. Does this count as documentation? Am I doing a documentation here?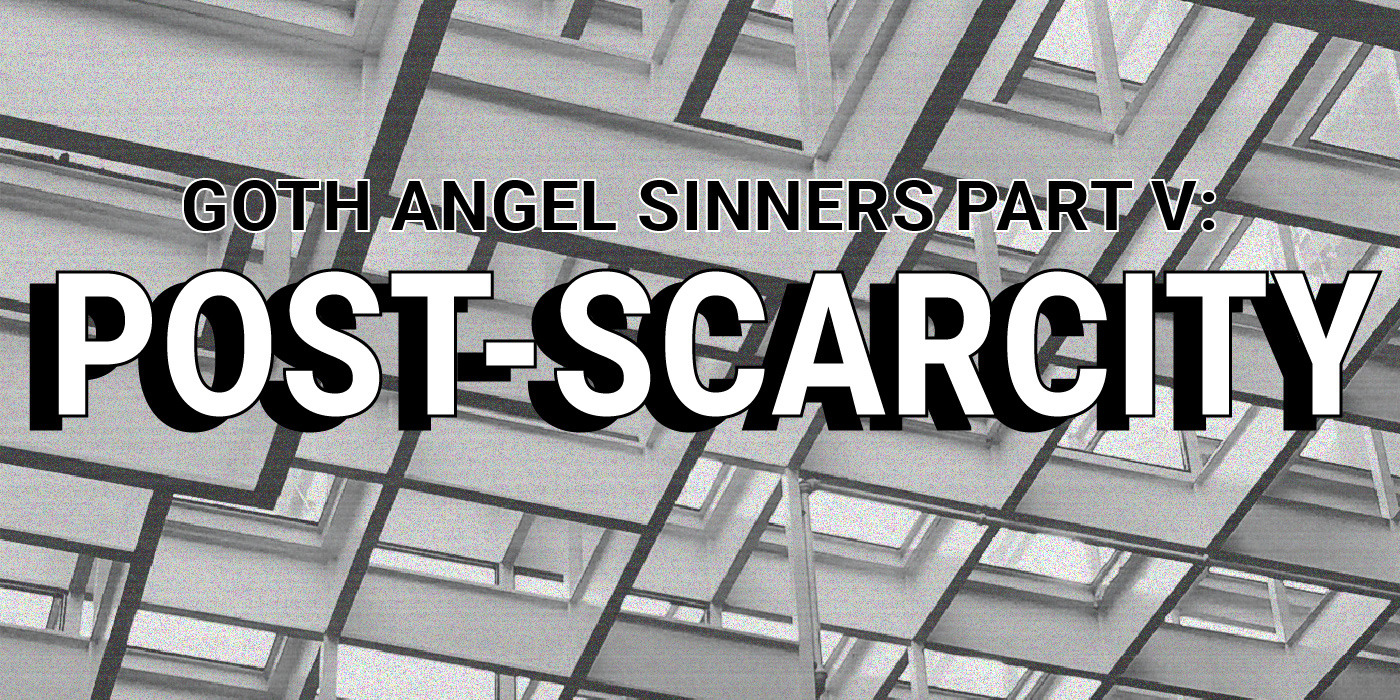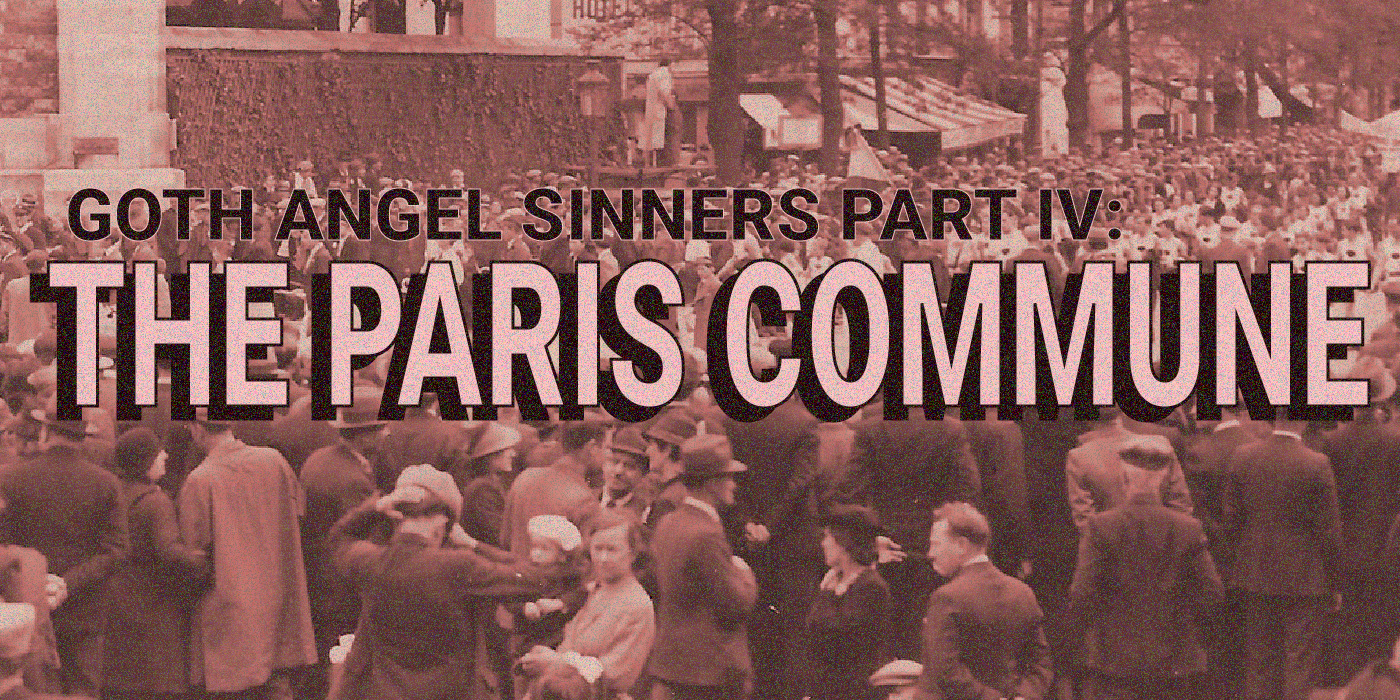 I've as of yet done little research and study on economics; in college I was well more preoccupied with physics and computer science and in my own time I've simply neglected it. I find this necessary to remedy, simply as a person who lives in, as they say, a society and as someone whose interests lately tend toward socioeconomics; to that end I will soon after completed a few currently in progress works be embarking...